Welcome to City of Kamiah

City of Kamiah... A Place to Call Home!

In the City of Kamiah, we are defined less by boundaries on a map than by the sense of shared values our residents hold dear. Small town values, guided growth, preservation of historical, cultural, and natural heritage are just a few of the core principles that make the City of Kamiah a wonderful place to call home.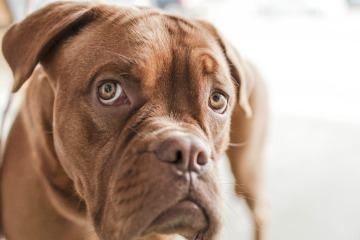 Support Local Animal Shelter
Looking for a furry friend to become a part of your family? Consider adopting a dog or cat from your local animal shelter. An adopted pet will provide unconditional love and companionship to all.
Featured News
Message From Kamiah's Waste Water Treatment Plant 03/28/2022
3/28/2022
The city would like to remind everyone to please discard all wipes into the trash. Disposing of wipes into the sewage system is resulting in Waste Water Treatment Plant
constantly
having to pull and repair equipment.
Constant fix and repair could potentially impact utility fees. Thank...